Mr Pierre-Olivier Chiasson in three words, professional, competent, simplicity. His listening is sincere and effective, he wants to understand your needs to better serve you.
Jonathan Messier Investisseur immobilier locatif
Sherbrooke
---
Pierre-Olivier was an exceptional real estate agent for our company. His courtesy, respect and belief in us since our beginnings as a young company have been remarkable. He guided and supported us throughout the process of obtaining our commercial premises, acting as the best advisor we could have had. If you are looking for someone who speaks to you honestly, stays by your side in crucial moments and provides you with the tools to make informed decisions, Pierre-Olivier is the ideal real estate broker for you.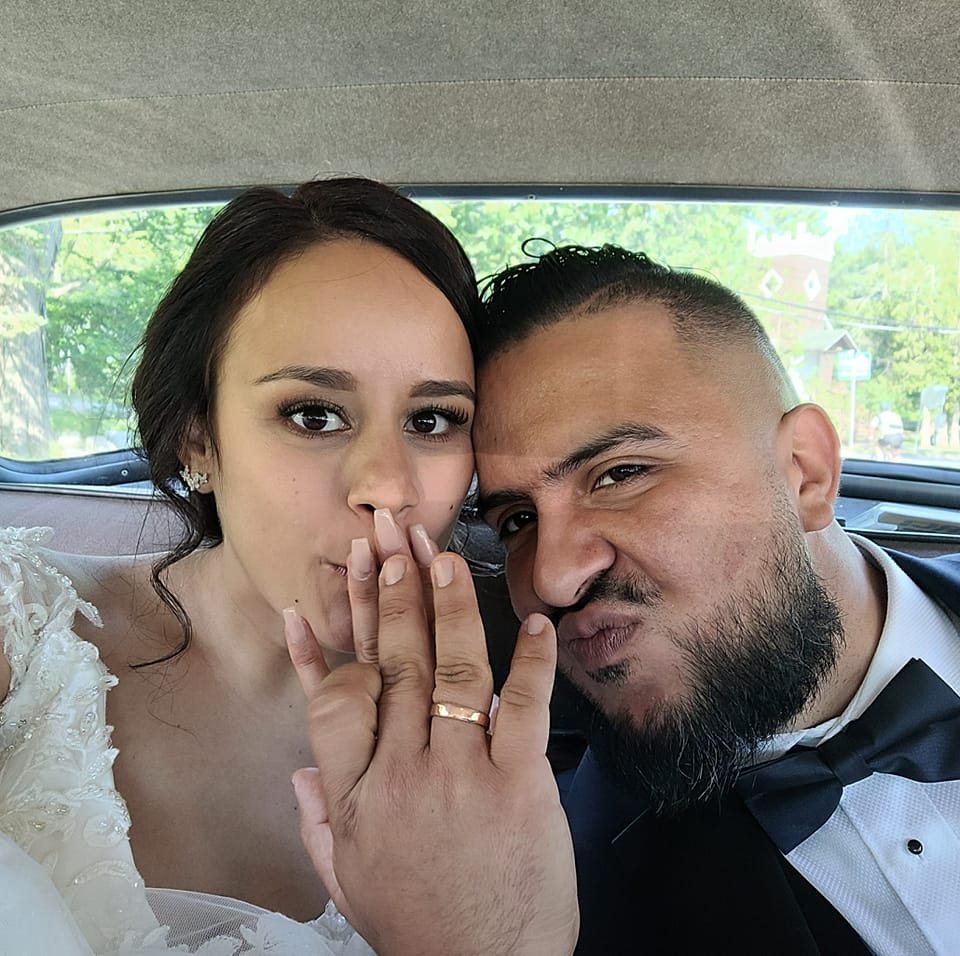 Oswaldo Bossio, représentant du Restaurant la P dama Inc.
Sherbrooke
---